50th Reunion Photos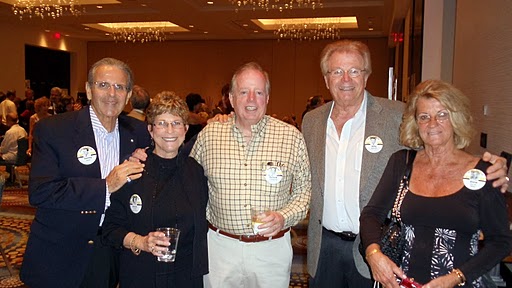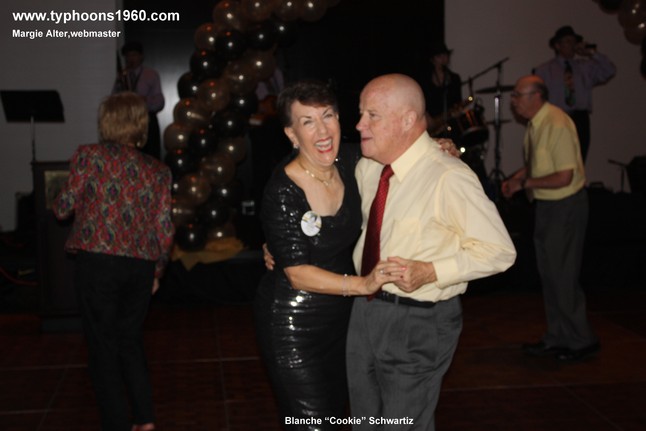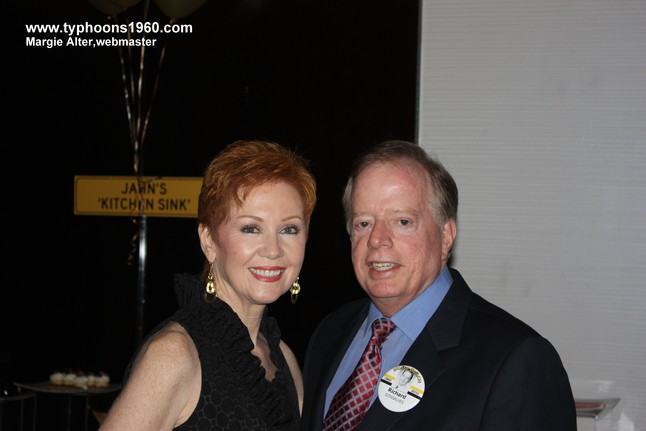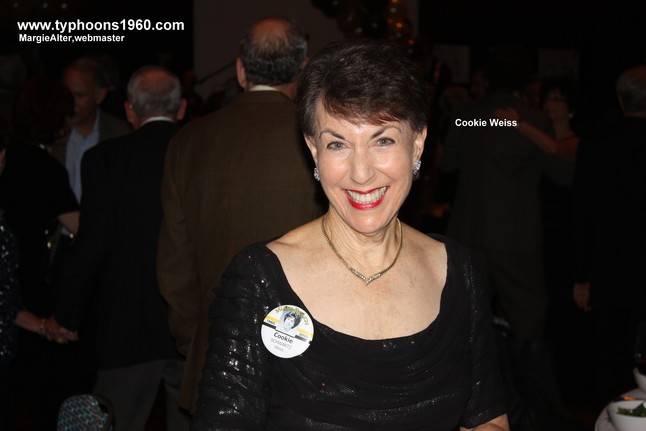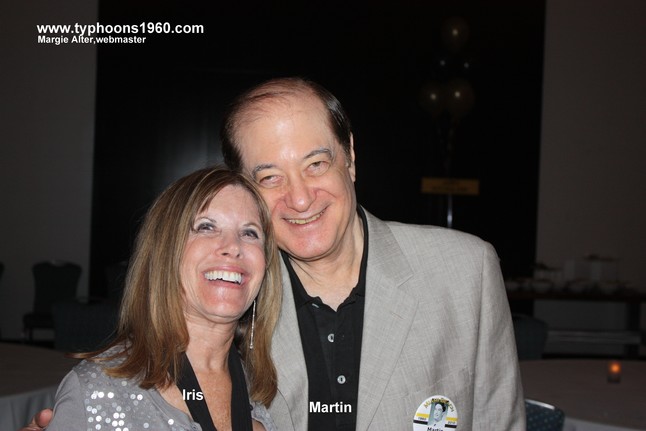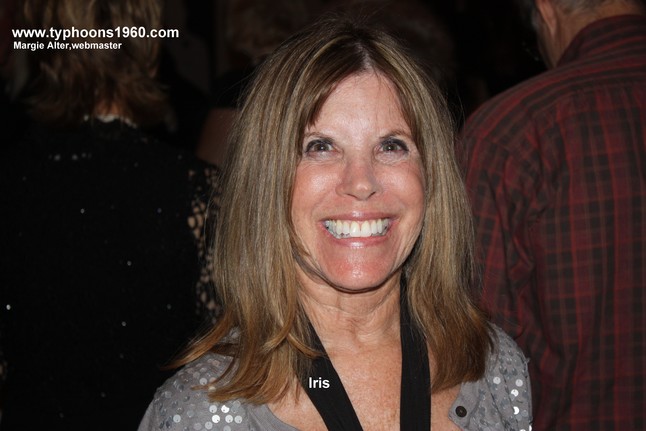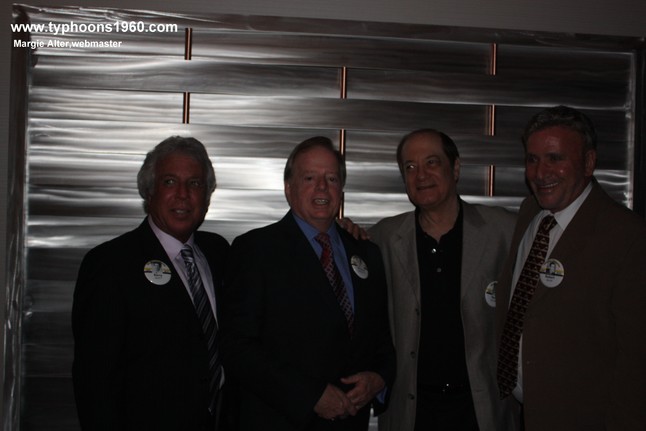 50TH REUNION PHOTOS...May 1, 2011 Brunch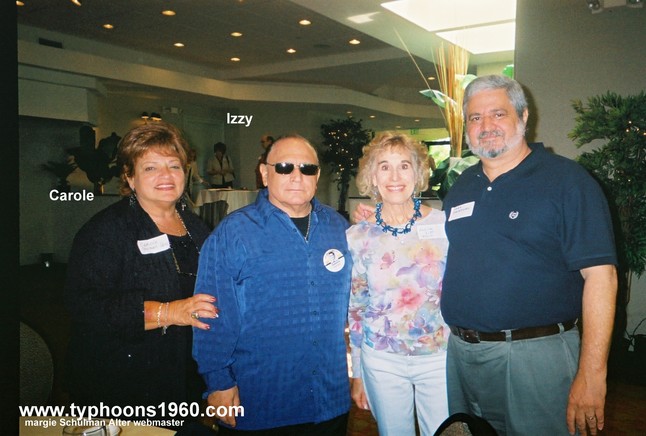 Carole Newman, Isadore Newman, Leslie Litt Klein, _______ Klein.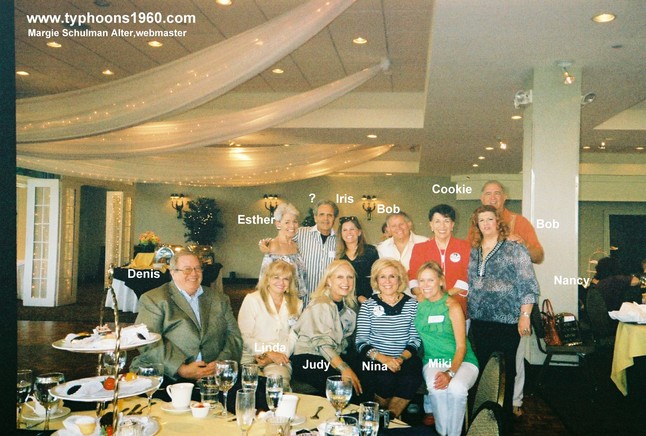 Seated :( L to R ) Denis Russ, Linda Adelman Serbin, Judy Notowitz Kutun,Nina Brisker Bernstein ,Miki Feinstein Weiner.
Standing:(L to R) Esther Mazor Wolfer,_____,Iris Raderman Lipton, Bob Hauser, Blanche "Cookie" Schwartz Weiss, Nancy Selwyn Sonnett
Back Row: Bob Tepper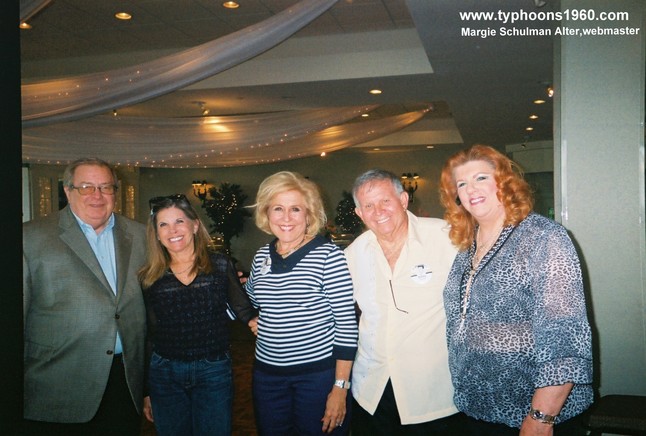 Denis Russ, Iris Raderman Lipton, Nina Brisker Bernstein ,Bob Hauser, Nancy Sonnett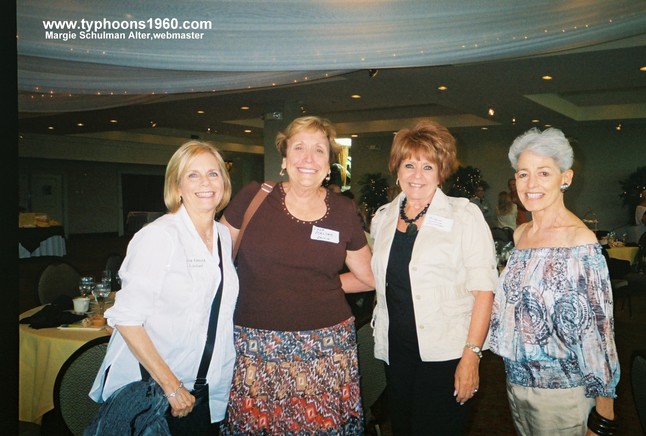 Lola Nadler London,Linda Malter Zalkin Michelle Renkoff Dickerson, Esther Wolfer Mazor.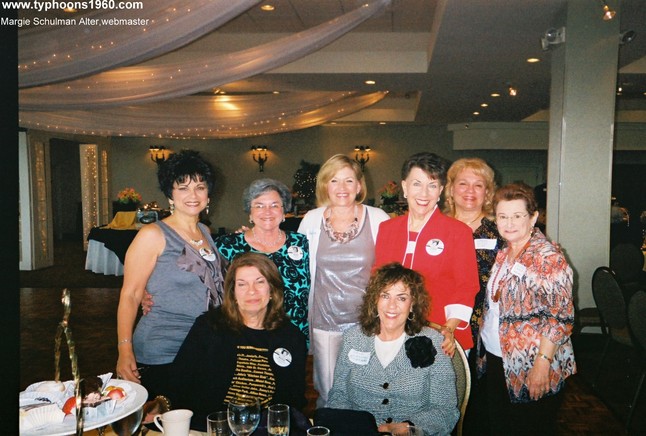 Seated (L to R) Phyllis (Bunny) Mechlowitz, Bloom,Sandy Weinstock Rosenberg.
Standing (L to R) Meryl Wachtel Cook____, Gail Kalish,Cookie Schwartz Weiss,Dottie Naness Hinde,and Ellen Helper Heimlich.
______,_____,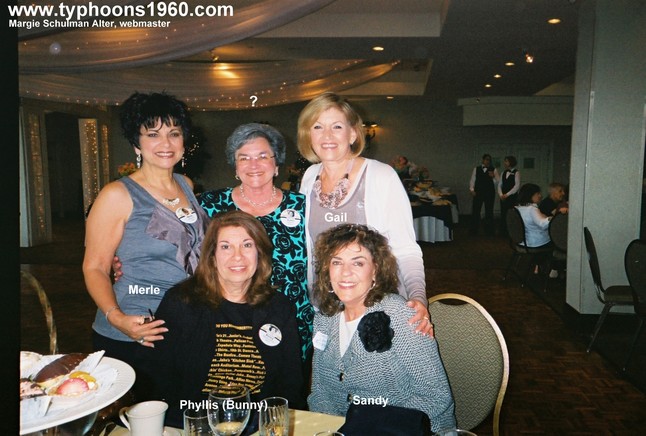 Seated Phyllis (Bunny) Mechlowitz Bloom, Sandy Weinstock Rosenberg, Standing LR:____,_____.
______,______,Gail Kalish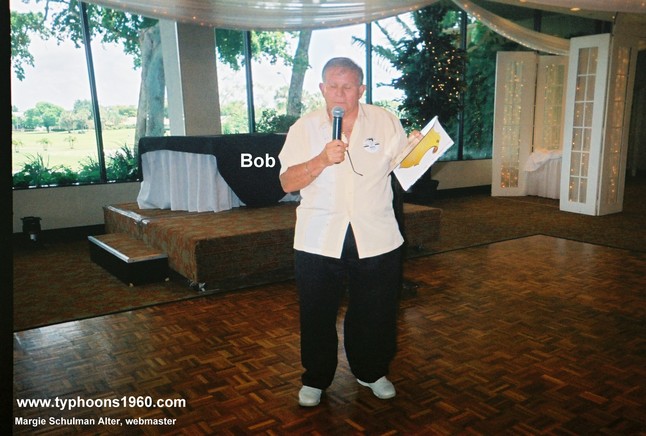 Bob Hauser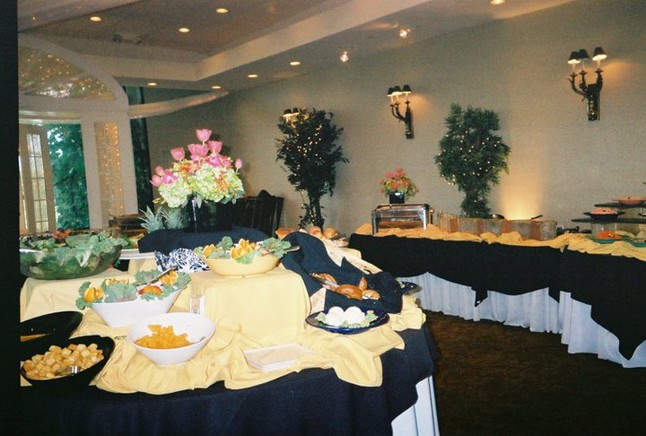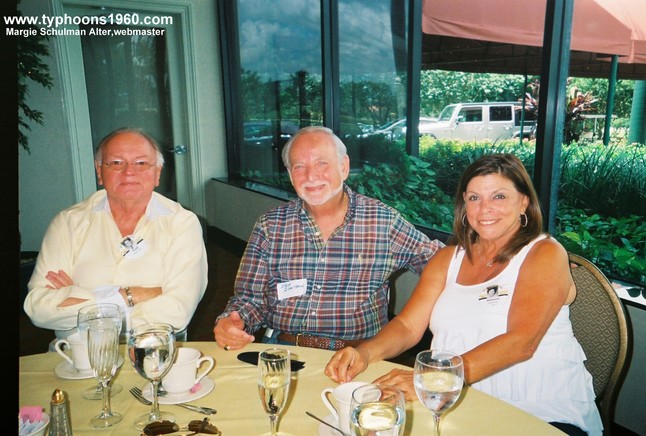 ______, Mel Trute, Bob Hauser, Cookie Weiss Schwartz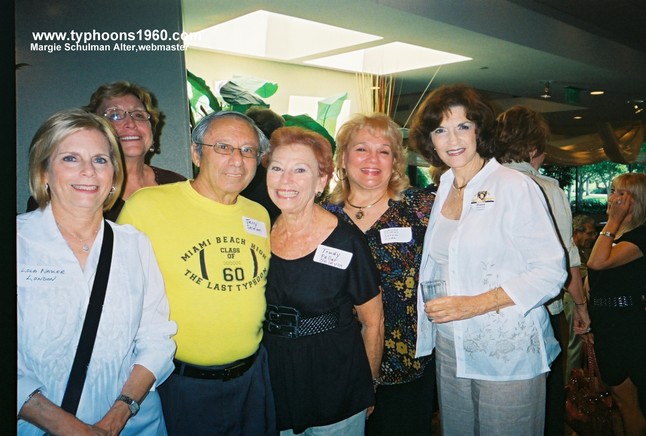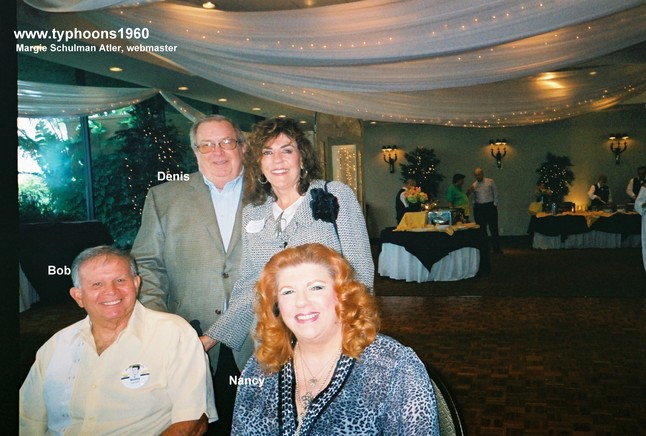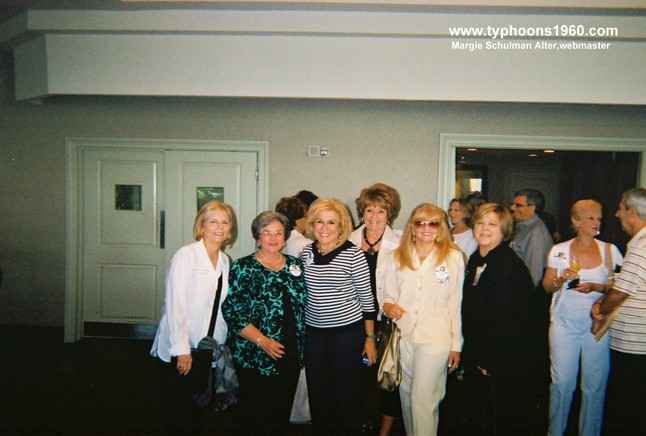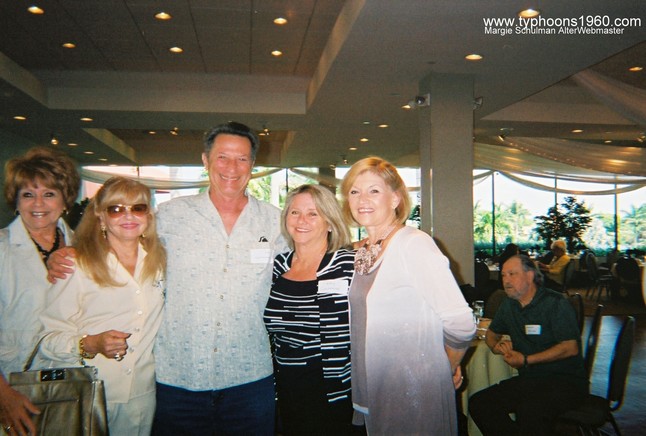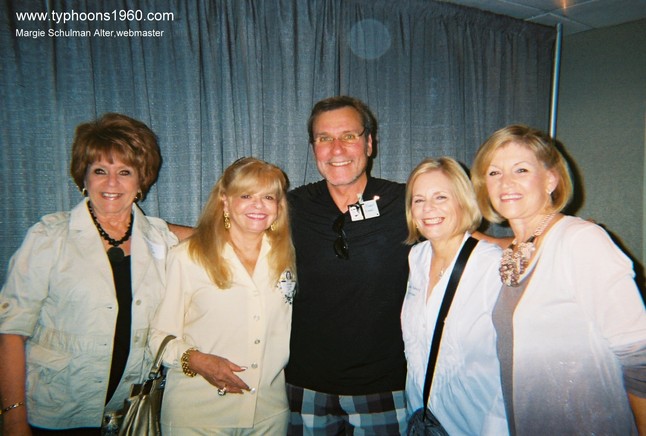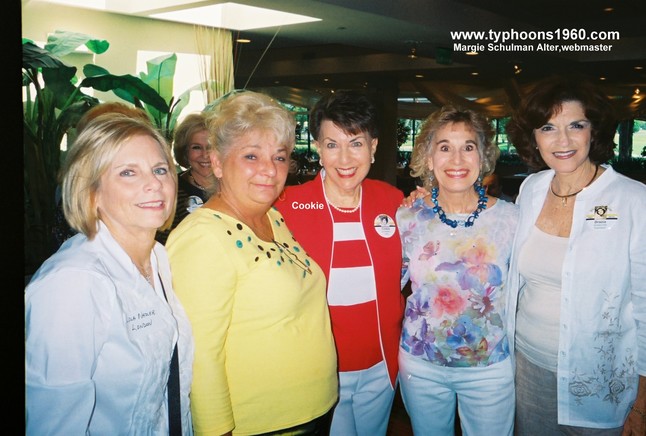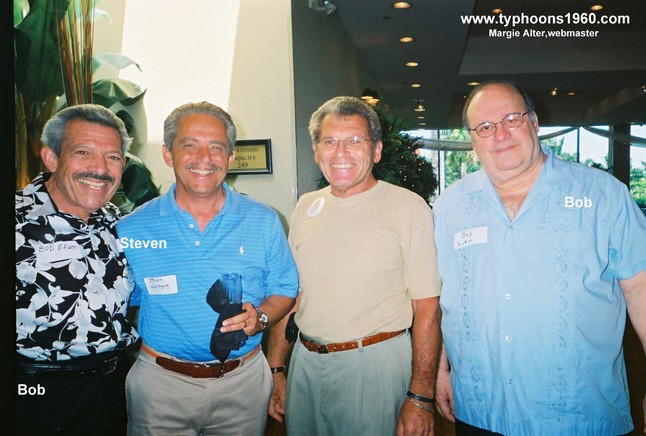 Revisit this section of the website to view more photos from the 50th Reunion Brunch....Coming Soon!