Good Ol' Days
REMEMBER WHEN...
Abbott and Costello "Who's on First?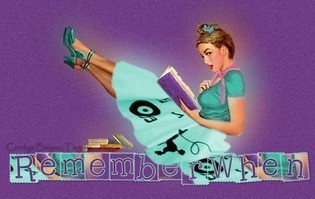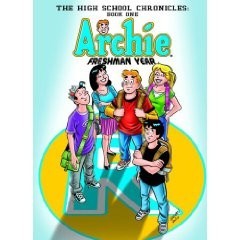 Ralph Renick: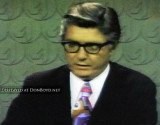 THE TOP 15 BEST 50'S SONGS: ROCK AROUND THE CLOCK,SHOUT,THAT WILL BE THE DAY, LA BAMBA, LITTLE BETTY PRETTY ONE, ALL I HAVE TO DO IS DREAM, WHO WROTE THE BOOK OF LOVE, LONG TALL SALLY, COME AND GO WITH ME, SHAKE, RATTLE & ROLL, ONLY YOU, SUMMER TIME BLUES, ROCK AND ROLL, SUMMER TIME BLUES, ALL SHOOK UP.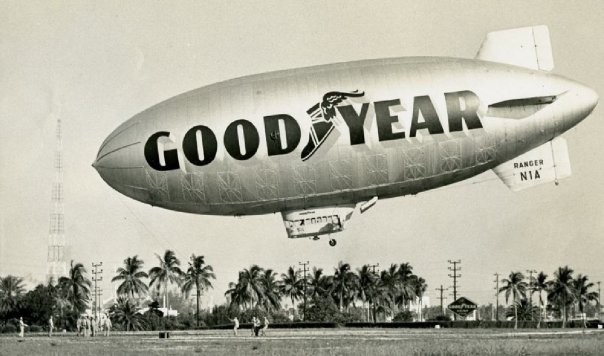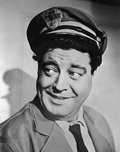 "Monkey bars...jungle gym"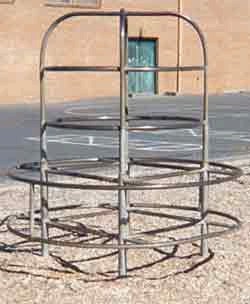 Drive-In Theater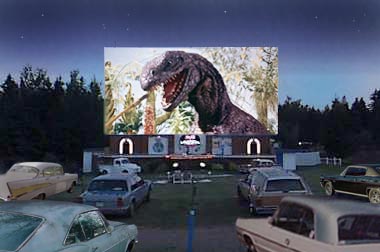 Remember the games we played ?



Remember the toys we played with?

Mother May I?

Red Rover

Red Light, Green Light

Hop Scotch

Hide and go seek

Simon Says

Tag

Cops and Robbers

Cowboys and Indians

Dodge Ball

Touch Football

Baseball in vacant fields

King of the Hill

Erector sets

Cork Pop Guns

Pea Shooters

Tinker Toys

Jacks

Roller-skate keys

Lincoln logs

Slinkys

B-B Guns

Viewmasters

Crystal Radios

Sling Shots

Hula Hoops

Silly Putty
How many of these do you remember?
Catching lightening bugs in a jar
When a quarter was a decent allowance
When laundry detergent had free glasses or towels hidden in the box
When we followed the bug spraying guy around town
When you picked up the telephone and the operator said, "Number please?"
45 RPM records
The worst embarrassment was being picked last for a team
Many of our decisions were made by going "Eeny-meeny-miney-moe"
S & H Green Stamps
"Oly-oly-oxen-free"
You didn't know anyone who owned a pure bred dog
Most all of your friends' moms were at home when their kids got home from school
When a parent could discipline any kid, or feed him or use him to carry groceries, and nobody, not even the kid, thought a thing of it.
Gas stations where you got your windshield cleaned, oil checked, and gas pumped, for free and without even having to ask
Crinoline petticoats, poodle skirts, saddle shoes and penny loafers
The ugly uniforms girls had to wear in gym
Water balloons were the ultimate weapon
Knock Knock jokes
Putting baseball cards in the spokes of our bicycles so they would sound like a motorcycle
Wearing cigar bands on our fingers
Milk was delivered to your home in a glass bottles by your Milk Man
Not steppin' on the crack....or you'll break your mother's back
Lying on our backs in the grass & staring at the clouds
Running through the sprinkler
Being sent to the principal's office was nothing compared to the fate that awaited you at home
All your male teachers wore neckties and female teachers wore high heels
Schools threatened to keep kids back a grade if they failed ... and they followed through
The Fuller Brush Man
3-D Movies
Pillow fights and slumber parties
Candy Cigarettes and Necco wafers
5 cent packs of baseball cards with a pink slab of bubble gum
Wax Coke-shaped bottles with colored sugar water inside
Wax lips and mustaches
Blackjack and Clove chewing gum
Eating Kool-Aid powder with sugar
Penny Candy
Growing up in the fifties.....irreplaceable memories!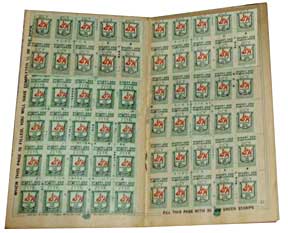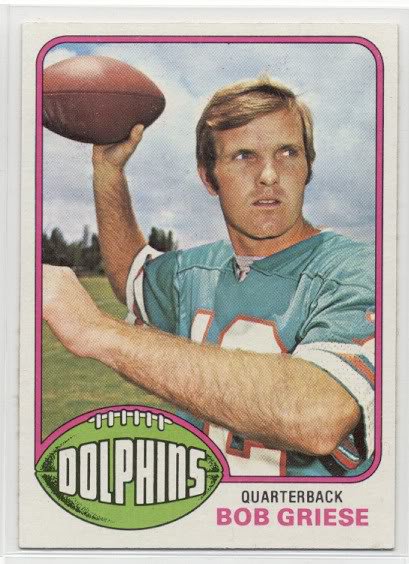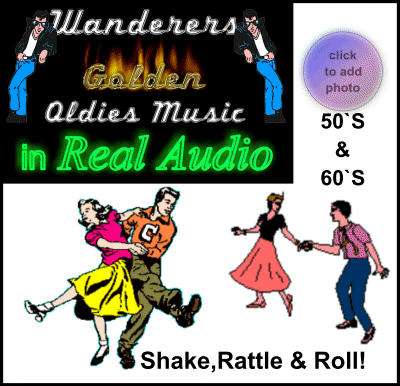 1960

World Statistics
Population: 3.039 billion

World Events
* Nazi Adolf Eichmann was captured in Argentina by Israelis.
* U-2 spy plane piloted by Francis Gary Powers shot down over Russia.
* Khrushchev killed Paris Summit Conference because of the U-2 incident.
* Communist China and the Soviet Union split in irreconcilable conflict over
Communist ideaology.
* Senegal, Ghana, Nigeria, Madagascar, & Zaire all gained independence.
* There were 900 U.S. military advisors in Vietnam.
* USS aircraft carrier Enterprise launched.

U.S. Statistics
* President: Dwight D. Eisenhower
* Vice President: Richard M. Nixon
* Population: 180,671,158
* Life expectancy: 69.7
* Homicide rate: 4.7 per 100,000
* Federal spending: $92.19 billion
* Federal debt: $290.5 billion
* Stamps: The cost of a first class stamp went to $0.04

U.S. Events
* The Supreme Court unanimously ruled that Little Rock, Arkansas
schools had to integrate.
* The Army's Jupiter-C rocket fired the first U.S. satellite, Explorer I into orbit.
* World Series: New York Yankees vs. Milwaukee Braves Series: 4-3.
* Elvis Presley inducted into the U.S. Army.
* NASA's man-in-space program, Project Mercury, initiated.
* World Series: Pittsburgh Pirates vs. New York Yankees (4-3)
* Miss America: Lynda Lee Mead, Mississippi

Pulitzer Prizes
Drama: Jerome Weidman & Geroge Abbot, "Fiorello!"
Fiction: Allen Drury, Advise and Consent
History: Margaret Leech, In the Days of McKinley
International Reporting: A.M. Rosenthal, "New York Times"
National Reporting: Vance Trimble, "Scripps-Howard Newspaper Alliance"
Public Service: Los Angeles Times

Top Songs
1. "El Paso," Marty Robbins
2. "Running Bear," Johnny Preston
3. "Teen Angel," Mark Dinning
4. "Theme from a Summer Place," Percy Faith
5. "Stuck on You," Elvis Presley
6. "Cathy's Clown," Everly Brothers
7. "Everybody's Somebody's Fool," Connie Francis
8. "Alley-Oop," The Hollywood Argyles"
9. "I'm Sorry," Brenda Lee
10."Itsy Bitsy Teenie Weenie Yellow Polka Dot Bikini," Brian Hyland

Top Movies
1. Ben-Hur
2. Psycho
3. Operation Petticoat
4. Suddenly, Last Summer
5. On the Beach
6. Solomon and Sheba
7. The Apartment
8. From the Terrace
9. Please Don't Eat the Daisies
10. Ocean's 11

Academy Awards
Best Picture: "The Apartment"
Best Director: Billy Wilder, "The Apartment"
Best Actor: Burt Lancaster, "Elmer Gantry"
Best Actress: Elizabeth Taylor, "Butterfield 8""

Grammy Awards
Record of the Year: "Theme form A Summer Place," Percy Faith
Song of the Year: "Theme of Exodus," Ernest Grant
Album of the Year: "The Button Down Mind of Bob Newhart"
Male Vocalist: Ray Charles, "The Genius of Ray Charles"
Female Vocalist: Ella Fitzgerald, "Mack the Knife, Ella in Berlin"

Popular Books
Fiction
1. Advise and Consent, Allen Drury
2. Hawaii, James A. Michener
3. The Leopard, Giuseppe di Lampedusa
4. The Chapman Report, Irving Wallace
5. Ourselves to Know, John O'Hara
6. The Constant Image, Marcia Davenport
7. The Lovely Ambition, Mary Ellen Chase
8. The Listener, Taylor Caldwell
9. Trustee from the Tool Room, Nevil Shute
10. Sermons and Soda-Water, John O'Hara
Nonfiction
1. Folk Medicine, D. C. Jarvis
2. Better Homes and Gardens First Aid for Your Family
3. The General Foods Kitchens' Cookbook
4. May This House Be Safe from Tigers, Alexander King
5. Better Homes & Gardens Dessert Book
6. Better Homes & Gardens Decorating Ideas
7. The Rise and Fall of the Third Reich, William L. Shirer
8. The Conscience of a Conservative, Barry Goldwater
9. I Kid You Not, Jack Paar
10. Between You, Me and the Gatepost, Pat Boone

Popular Television Shows
1. Gunsmoke (CBS)
2. Wagon Train (NBC)
3. Have Gun Will Travel (CBS)
4. The Andy Griffith Show (CBS)
5. The Real McCoys (ABC)
6. Rawhide (CBS)
7. Candid Camera (CBS)
8. The Untouchables (ABC)
9. The Price is Right (NBC)
10. The Jack Benny Show (CBS)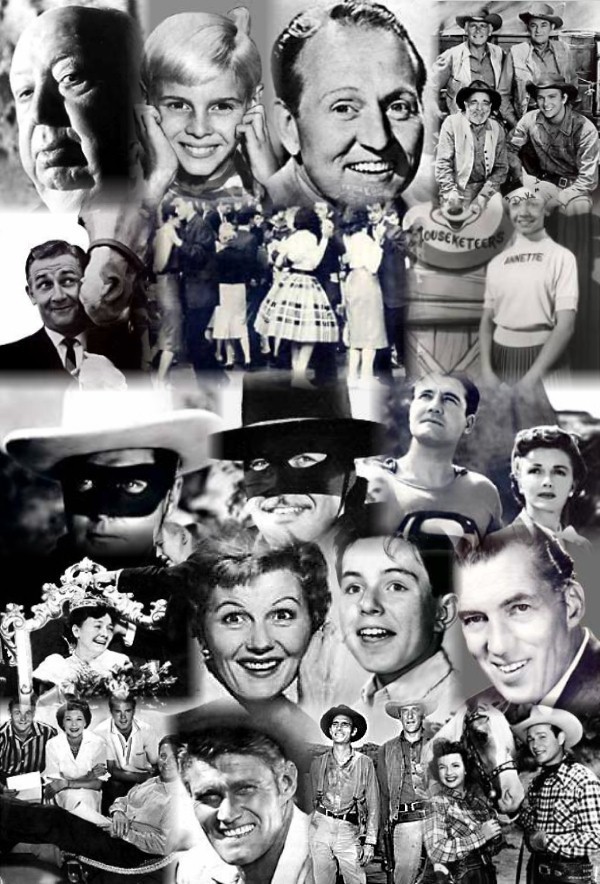 Pat Boone
Love Letters In The Sand
(1957)




Bobby Darin
Mack The Knife
(1959)


Fats Domino
Blueberry Hill
(1957)


Tommy Sands
Teen-Age Crush
(1957)


Buddy Holly
Peggy Sue
(1957)


Jerry Lee Lewis
Whole Lot Of Shakin' Goin' On
(1957)


Paul Anka
Diana
(1957)


Kitty Kallen
Little Things Mean A Lot
(1954)


Connie Francis
Who's Sorry Now
(1958)


Ricky Nelson
Poor Little Fool
(1958)


Gale Storm
I Hear You Knocking
(1955)


Frankie Avalon
Venus
(1959)


Little Richard
Tutti Fruiti
(1956)


Sonny James
Young Love
(1957)


Carl Perkins
Blue Suede Shoes
(1956)


Fabian
Tiger
(1959)


Ritchie Valens
Donna
(1959)


Peggy Lee
Fever
(1958)


Chuck Berry
Johnny B. Goode
(1958)


Johnny Mathis
Twelfth Of Never
(1957)


Gogi Grant
The Wayward Wind
(1956)


Dean Martin
That's Amore
(1953)


Perry Como
Catch A Falling Star
(1958)


Kay Starr
Rock And Roll Waltz
(1956)


Teresa Brewer
A Tear Fell
(1956)


Jo Stafford
You Belong To Me
(1953)


Eddie Fisher
I'm Walking Behind You
(1953)


Tony Bennett
Strangers In Paradise
(1953)


Rosemary Clooney
Hey There
(1954)

50's, saddle shoes are always one of the first things we think of. Saddle shoes were always worn with bobby socks.

Poodle skirts popular in the 50's. Poodle skirts are skirts with a poodle appliquéd on them. Crinoline slips underneath the skirts to make them flare out.

Pony tails the rage with girls in the fifties!

Fuzzy dice were another fad of the fifties! Fuzzy dice were seen hanging from rearview mirrors in cars.

Car Hops a 50's fad! Teens go to drive-ins and burger places. Sat in their cars and waited for waitresses to roller skate to their car to take their order.

The coonskin hats from the 50's. Made from raccoon skin and fur. Their popularity arose from the classic Walt Disney series featuring the life of Davy Crockett, King of the Wild Frontier which starred Fess Parker.




Telephone booth stuffing became a big fad for a while during the fifties. A new fad then swept the country which was known as Volkswagen stuffing

The Panty Raid fad began on the night of March 21, 1952 at the University of Michigan. Lingerie was confiscated when about 600 male students stormed the women's dormitory. Soon male college students across the country began to participate in panty raids. After achieving their goal, the raiders would parade around the entrance of the dormitory holding up their stolen loot for everyone to see. The Panty Raid fad finally died out in the mid 60's.

Letterman jackets and sweaters were a symbol of prestige for many girls in the 50's. Girls wearing them just about everywhere they went. They wore them so everyone would know that they were dating a jock.

The 3-D craze of the 1950's began with the movie Bwana Devil

Viewers wore glasses which allowed them to see a 3 dimensional scene. The 3-D glasses used for the color films had Polaroid lenses instead of the old red-green glasses.

The duck tail (DA) was the haircut of choice for the "cool" guys in the 1950's. Made by combing the hair back on the sides of the head and holding it there with a dab of grease. The DA became popular with many rock and roll idols in the 50's. Other popular haircuts in the fifties were crew cuts and flat tops.

Sideburns became the "in thing" to have for guys who sported DA haircuts. James Dean and Elvis Presley certainly added to the popularity of the sideburn fad.

Cateye glassses were another fad of the fifties. For a long time, they were the pick of most girls who wore glasses.




Hula Hoops were first manufactured in 1957.

Pink was the color for girls up until the fifties. Then pink began to invade many homes across the country. Homes had pink bathrooms with accessories to match and even the popular pink cosmetics.

Boys in High School and College began wearing pink ties and shirts. Businessmen wore a pink shirt under gray flannel suits. Elvis owned pink cadillacs!
Phil Silvers
FADS & FANCIES OF THE 50s & 60s
I LOVE LUCY
THE DICK VAN DYKE SHOW 1962 (Click blue highlighted 1962)
THE BEATLES FIRST TELEVISION APPEARANCE1963 (Click blue-highlighted 1963)
_______________________________________________________
Top singles of '60
Alley-Oop (The Hollywood Argyles)
Are You Lonesome Tonight?
Cathy's Clown (The Everly Brothers)
I'm Sorry (Brenda Lee)
It's Now or Never (Elvis Presley)
My Heart Has A Mind of It's Own (Connie Frances)